Workshop 1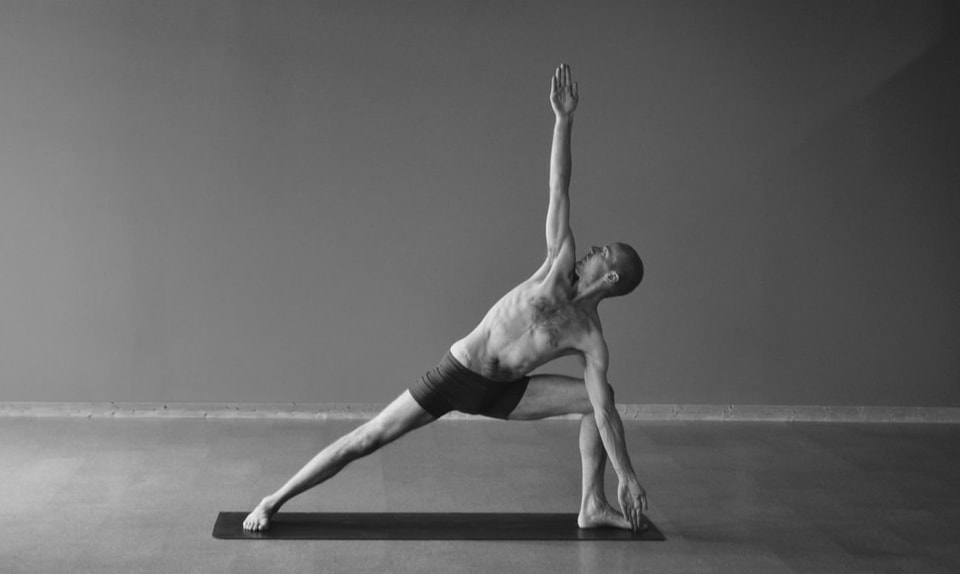 Fri, 19.05.2023 | 6:30pm – 9pm
26-2 Building A Strong Foundation:
In this workshop, we refine the basics of our practice to make sure we are on the right path. We will look into how to practice for maximum gain. After talking about practice techniques, we will focus on how to breathe correctly and how to correctly use our muscles. You will leave with your postures feeling easier, a better understanding of where to focus your effort and with an understanding of how to make progress. This workshop will include a lecture, a chance for questions and a full practice. All levels. Lecture and practice.
Workshop in English Language. We will translate in German for better understanding if necessary.
Deutsche Version:
In diesem Workshop verfeinern wir die Grundlagen unserer Praxis, um sicherzustellen, dass wir auf dem richtigen Weg sind. Wir werden uns ansehen, wie wir für maximalen Gewinn üben können. Nachdem wir über Übungstechniken gesprochen haben, werden wir uns darauf konzentrieren, wie wir richtig atmen und wie wir unsere Muskeln richtig einsetzen. Du wirst mit einem Gefühl der Leichtigkeit aus dem Workshop gehen, mit einem besseren Verständnis dafür, worauf Du dich bei Deiner Yoga Praxis fokussieren sollst und mit einem Verständnis dafür, wie Du Fortschritte machen kannst. Dieser Workshop umfasst einen Vortrag, die Möglichkeit, Fragen zu stellen, und eine vollständige Übungabfolge aus der 26-2 Hot Yoga Serie.
Alle Hot Yoga Levels. Vortrag und Praxis.
Unterrichtssprache ist Englisch. Für ein besseres Verständnis werden wir individuell ins Deutsche übersetzten.