Workshop 2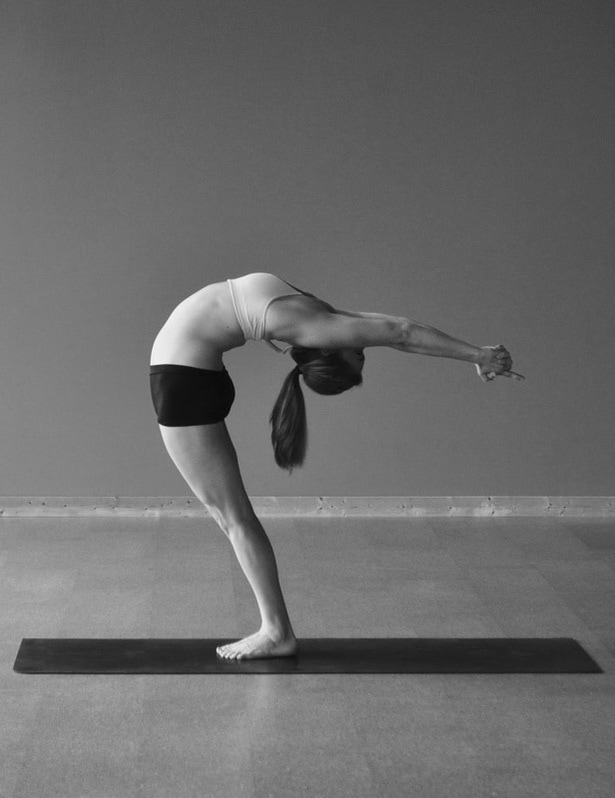 Sat, 20.05.2023 | 10am – 12:30
Yoga Therapeutics :: Back Pain & Stress Reduction
Therapeutic exercises are simple body movements to improve functional health, strength and range of motion. This workshop will focus on bringing stability and relief to the spine, especially the lower back. Also we will focus on calming the body, breath and mind, reducing stress and creating a restful state. Learn how to recognize and manage pain in your everyday life, and also how to calm yourself at bedtime or in stressful situations. This workshop is ideal for beginners, elders, non-yogis and yoga teachers. Bring your family members or friends who have injuries or pain.
For Everybody with back pain – even you never practiced yoga before.
Workshop in English Language. We will translate in German for better understanding if necessary.
Deutsche Version:
Therapeutische Übungen sind einfache Körperbewegungen zur Verbesserung der funktionellen Gesundheit, der Kraft und des Bewegungsumfangs. Dieser Workshop konzentriert sich auf die Stabilisierung und Entlastung der Wirbelsäule, insbesondere des unteren Rückens. Außerdem werden wir uns darauf konzentrieren, den Körper, den Atem und den Geist zu beruhigen, Stress abzubauen und einen erholsamen Zustand zu schaffen. Du lernst, wie Du Schmerzen im Alltag erkennst und bewältigen kannst. Ebenso wie Du dich vor dem Schlafengehen oder in Stresssituationen beruhigen kannst. Dieser Workshop ist ideal als Burn-Out-Prävention für Körper und Geist, für Anfänger, Ältere, Nicht-Yogis und Yogalehrer. Bringen Sie Ihre Familienmitglieder oder Freunde mit, die Verletzungen oder Schmerzen haben.
Für alle mit Rückenschmerzen – auch wenn Sie noch nie Yoga praktiziert haben.
Unterrichtssprache ist Englisch. Für ein besseres Verständnis werden wir individuell ins Deutsche übersetzten.