Workshop 4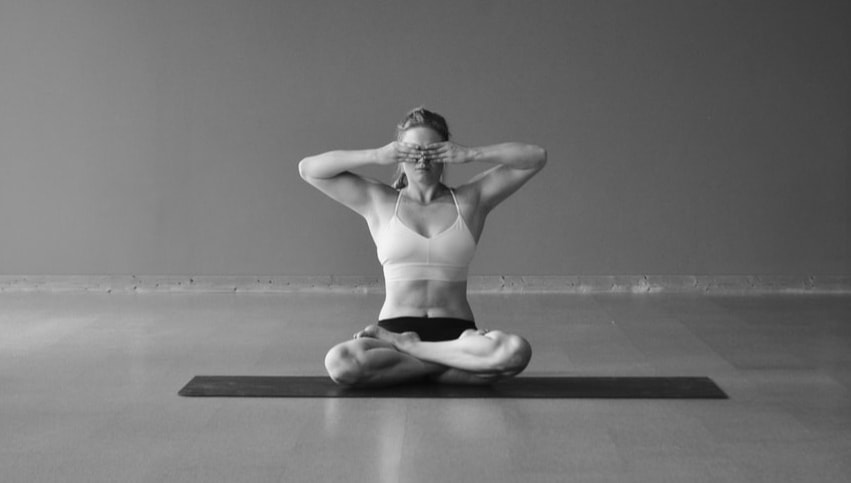 Sat, 20.05.2023 | 5:30pm – 8pm
Be the Mind, Free the Mind :: Concentration & Awareness in Asana Practice
We all know that the mind is a vital part of yoga practice, but how do we use it most effectively? Should we be concentrating, spreading our awareness or striving to remove thought? In this workshop, we will the yogic states of the mind called the five modes of chitta, and discuss the various ways to use the mind and their respective benefits and drawbacks. Then we will practice postures, breathing and a short meditation using the knowledge and techniques. In just two and a half hours, you will develop profound awareness and concentration that can be applied to your yoga practice or any element of life.
Workshop in English Language. We will translate in German for better understanding if necessary.
Deutsche Version:
Wir alle wissen, dass der Geist ein wesentlicher Bestandteil der Yogapraxis ist, aber wie nutzen wir ihn am effektivsten? Sollten wir uns konzentrieren, unser Gewahrsein ausdehnen oder danach streben, Gedanken zu entfernen? In diesem Workshop werden wir die yogischen Zustände des Geistes, die fünf Modi des Chitta, kennenlernen und die verschiedenen Möglichkeiten, den Geist zu nutzen, sowie ihre jeweiligen Vor- und Nachteile diskutieren. Anschließend üben wir Körperhaltungen, Atemübungen und eine kurze Meditation, bei der wir das Wissen und die Techniken anwenden. In nur zweieinhalb Stunden wirst Du eine tiefe Bewusstheit und Konzentration entwickeln, die Du in Deiner Yogapraxis oder in jedem anderen Bereich des Lebens anwenden kannst.
Unterrichtssprache ist Englisch. Für ein besseres Verständnis werden wir individuell ins Deutsche übersetzten.