Workshop 6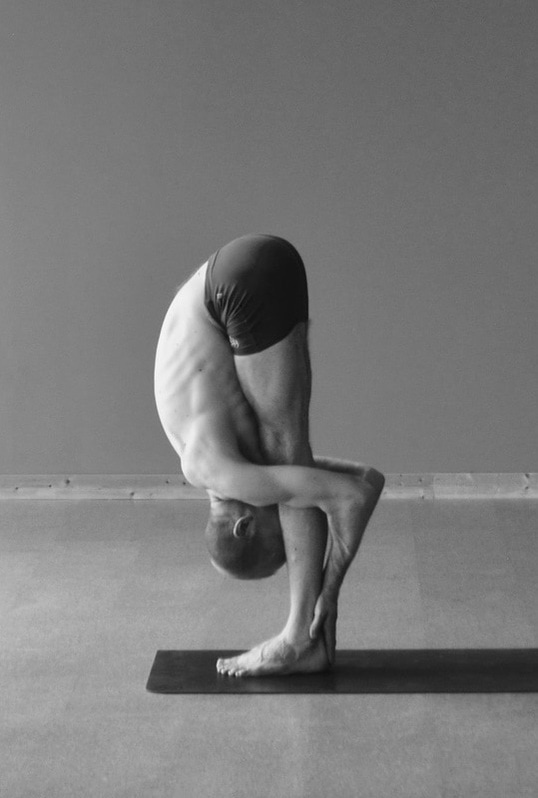 Sun, 20.05.2023 | 2:30pm – 5pm
Only for Yoga Teachers: Seeing & Speaking:
Teaching us requires us to know what to say and how to say it. In this workshop for teachers, we tackle what to look for when we're teaching and how best to communicate that to our students. We will talk about general concepts, take specific questions, and work on teaching exercises to make us a more effective communicator. Workshop for Yoga Teachers of all styles. 

Deutsche Version:
Um als Yogalehrer zu unterrichten, müssen wir wissen, was wir sagen und wie wir es sagen. In diesem Workshop für Yogalehrer beschäftigen wir uns mit der Frage, worauf wir beim Unterrichten achten müssen und wie wir das am besten an unsere Schüler weitergeben können. Wir sprechen über allgemeine Konzepte, gehen auf spezifische Fragen ein und arbeiten an Unterrichtsübungen, die uns zu einem effektiveren Kommunikator machen. Workshop für Yoga-Lehrer aller Stilrichtungen. 
Unterrichtssprache ist Englisch. Für ein besseres Verständnis werden wir individuell ins Deutsche übersetzten.